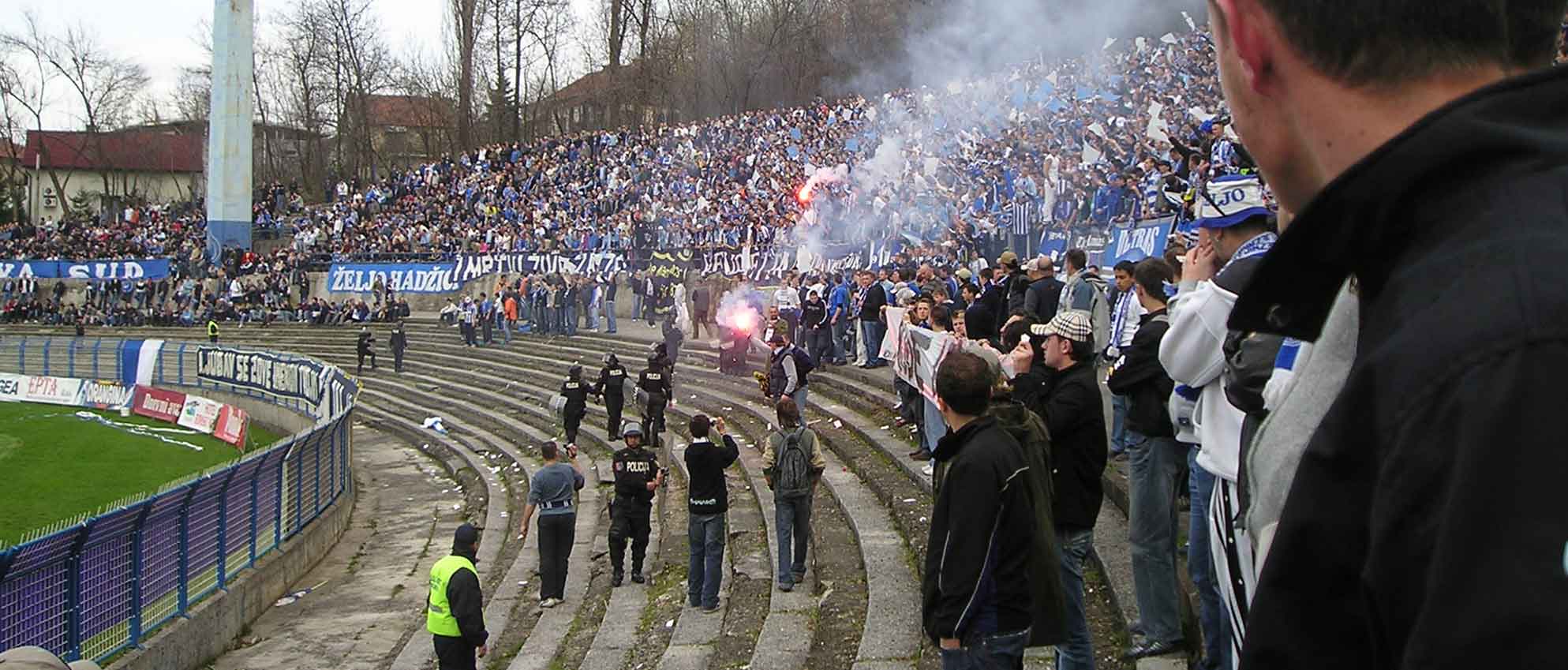 Crucible provides personal protection for global travelers. Our personal security specialists have experience across the protection spectrum. We have protected persons with direct credible threats against them in non-permissive, high-risk environments and low profile persons traveling to permissive environments that need the reassurance of a protection team. Our professionals are not large physical deterrents, but they are smart, creative, silent professionals who provide security without creating a large noticeable footprint.
In order to provide cost effective protection around the world, our security specialists rely on local professionals for services when appropriate. By utilizing local assets, we are able to gain immediate knowledge of the local area and the concerns associated with providing protection. Our vetted professionals continue to be an asset in the protection we provide.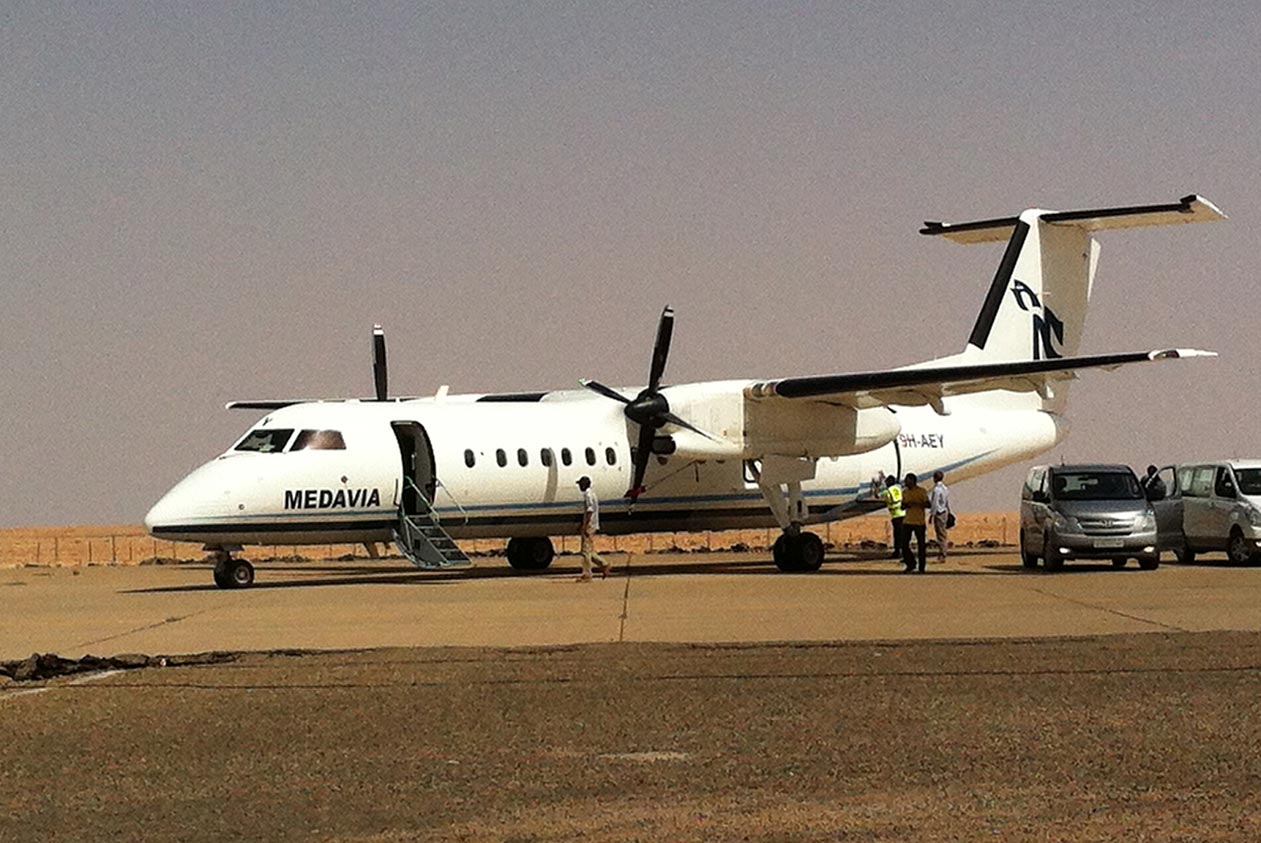 The Crucible is able to react to clients' needs quickly and effectively.
We maintain a large number of expeditionary specialists in order to meet "short fuse" requirements. With our established worldwide resources, we are able to gather intelligence and prepare for assignments in a small amount of time, allowing client flexibility when planning a trip.