INNOVATION
Crucible's Center of Excellence is born from our need to push the limits. Crucible launched the Training Center of Excellence in 2016 to provide a place where leaders in survivability and lethality can explore and develop cutting-edge ways to accomplish their mission.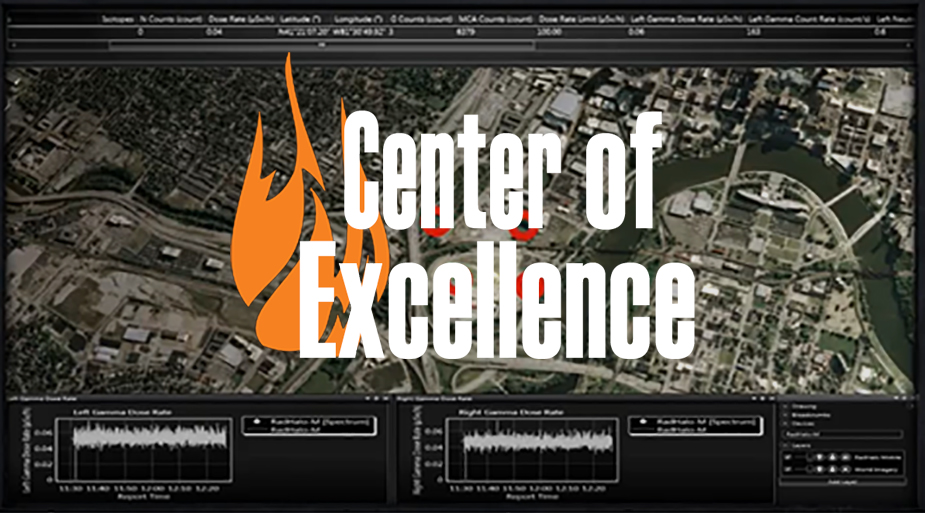 The first project was focused on measuring human power output and combative striking. This project developed into a product known as the ASSET system. Crucible was invited to assist in Survival, Evasion, Resistance, and Escape (SERE) School programming. Crucible SMEs along with SERE instructors discussed and developed the combatives program as it relates to the SERE environment. This work produced the updated SERE combatives Mission Essential Task List (METL).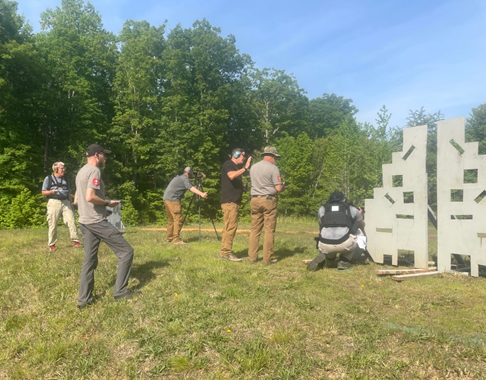 That focus on human performance led to a relationship with the Office of Naval Research's (ONR) Navy Health and Research Center (NHRC). Crucible's facilities enabled NHRC to develop the Joint Marksmanship Assessment Package (JMAP), which assesses shot timing and accuracy as well as potential lethality. Crucible's facility and subject matter experts create an adaptable location for NHRC specialists to quickly iterate tests and evaluations of theories and hardware.Crucible continues to be a resource for progressing knowledge and technology and invites industry and the government to be a part.