JOB POSTINGS
+ APPLICATION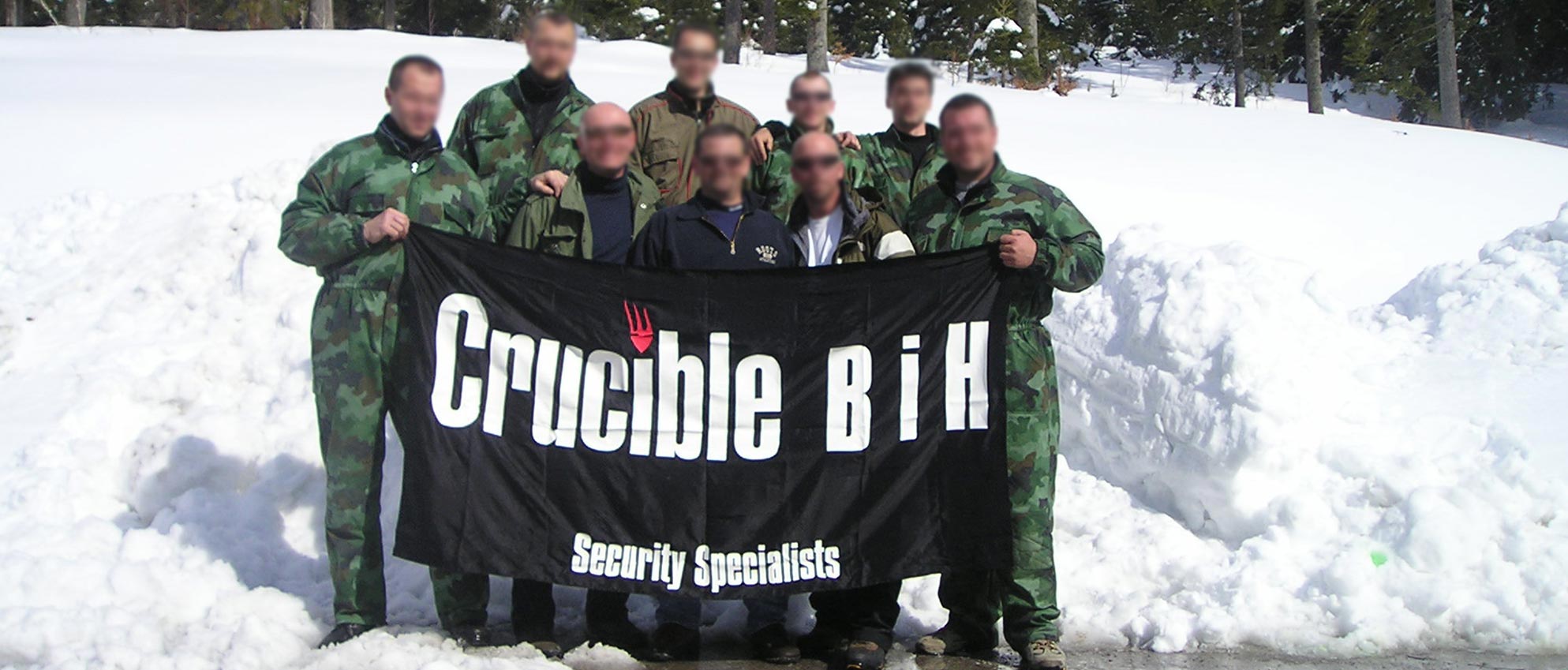 Job Postings
Since our inception, Crucible has employed only the most competent, operationally experienced military, law enforcement, and security professional veterans to instruct, consult, and manage operations globally. We continually update our pool of available professionals and their individual specialties. If you would like to be considered for the Crucible Team, provide your professional information and resume here.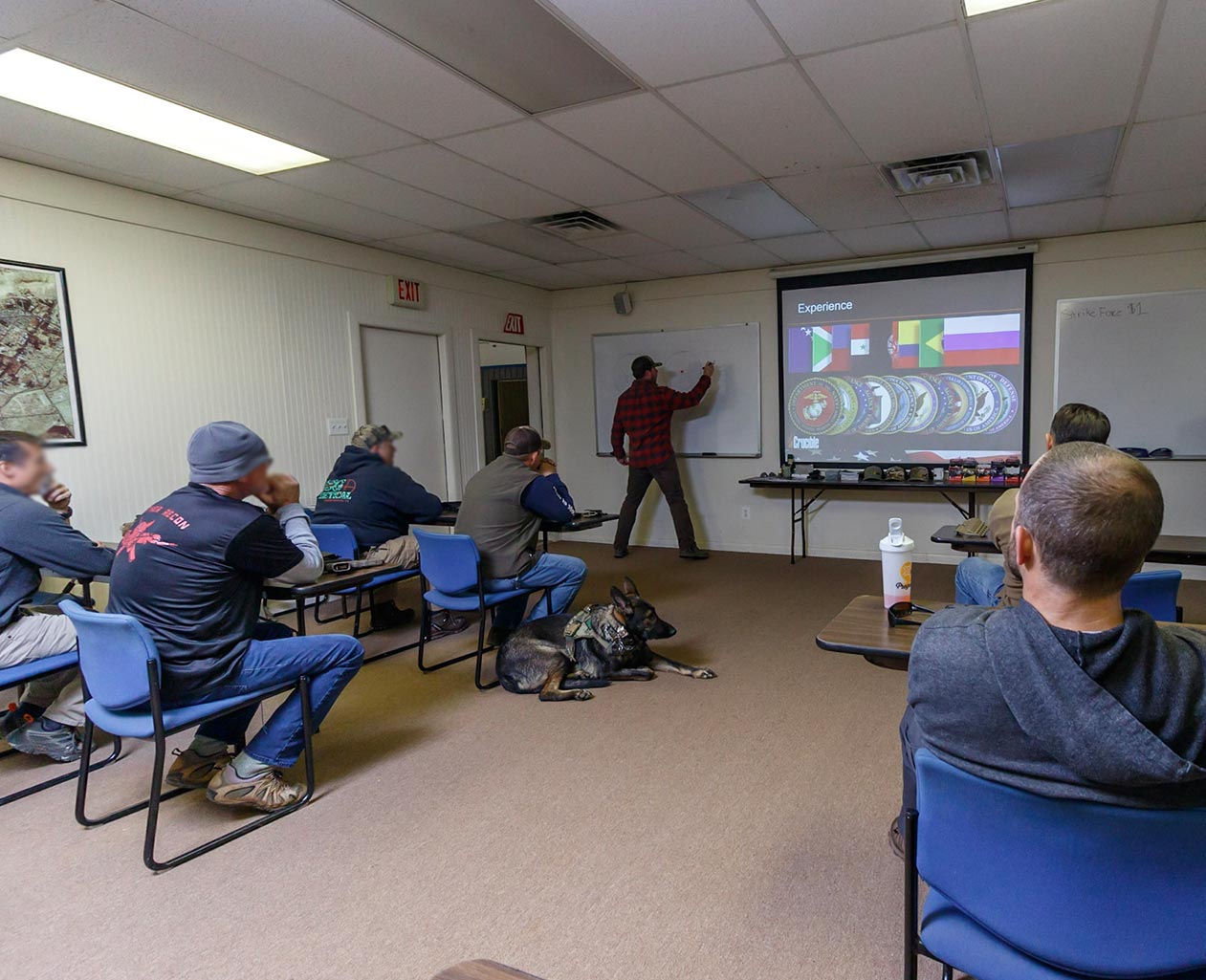 Current job Postings
Adjunct Instructor – Fredericksburg, VA
Crucible is recruiting for Adjunct Tactical Instructors for "as needed" instructor positions at our Fredericksburg, VA facility. Specific experience is required in teaching one or all of the four foundational disciplines (small arms tactics, tactical medicine, driving, and individual protective measures). Potential candidates must have prior high threat experience, formal instructor training, and experience as a tactical instructor. Adjunct Instructors are required to successfully complete a probationary period prior to acting as an instructor. Lead Instructors must successfully complete the Lead Instructor Training Program prior to leading a course. Full time instructors often work as an adjunct prior to full time hire.
Candidates are sought that are able to learn the Crucible teaching process and techniques and communicate those techniques effectively in a classroom environment and during practical application drills. Tactical Instructor candidates are required to complete the Crucible Index Shoot and perform all weapon manipulations to standard on the 9mm semi-automatic pistol and M-4 rifle.
Crucible Adjunct Instructors receive competitive pay, access to attend Crucible training when not employed, and access to training facilities for professional development. Interested candidates should send a resume and cover letter highlighting how your experience meets the requirements above to Cruciblejobs@team-crucible.com.