WHO WE ARE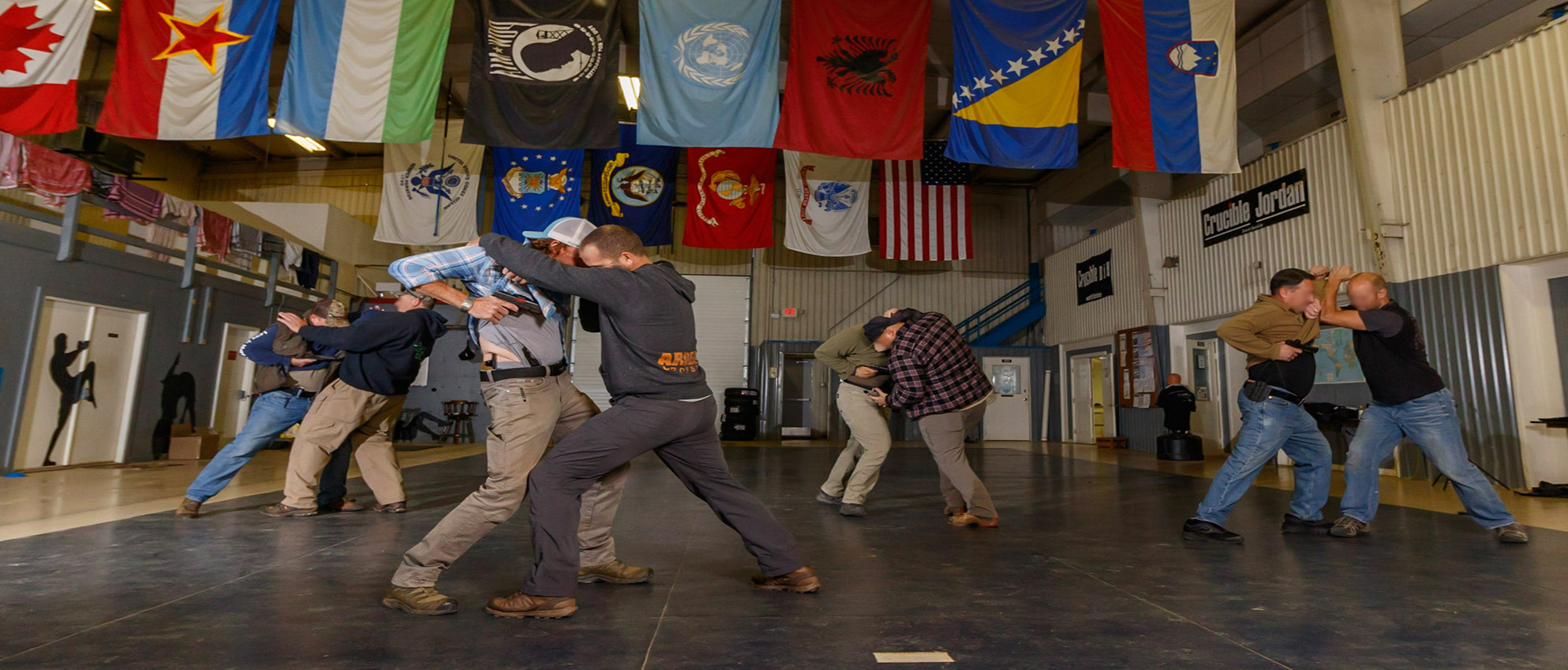 GLOBAL SOLUTIONS
Crucible provides high-risk environment training and global security solutions to employees of the U.S. Government, NGOs, and multinational corporations who live and work in dangerous and austere locations worldwide.
EXPERIENCE
We have lived and worked in the same environments, and under the same conditions as our clients.
EDUCATORS
The diversity of our operational experiences results in a theme of practicality that permeates our operations and instruction.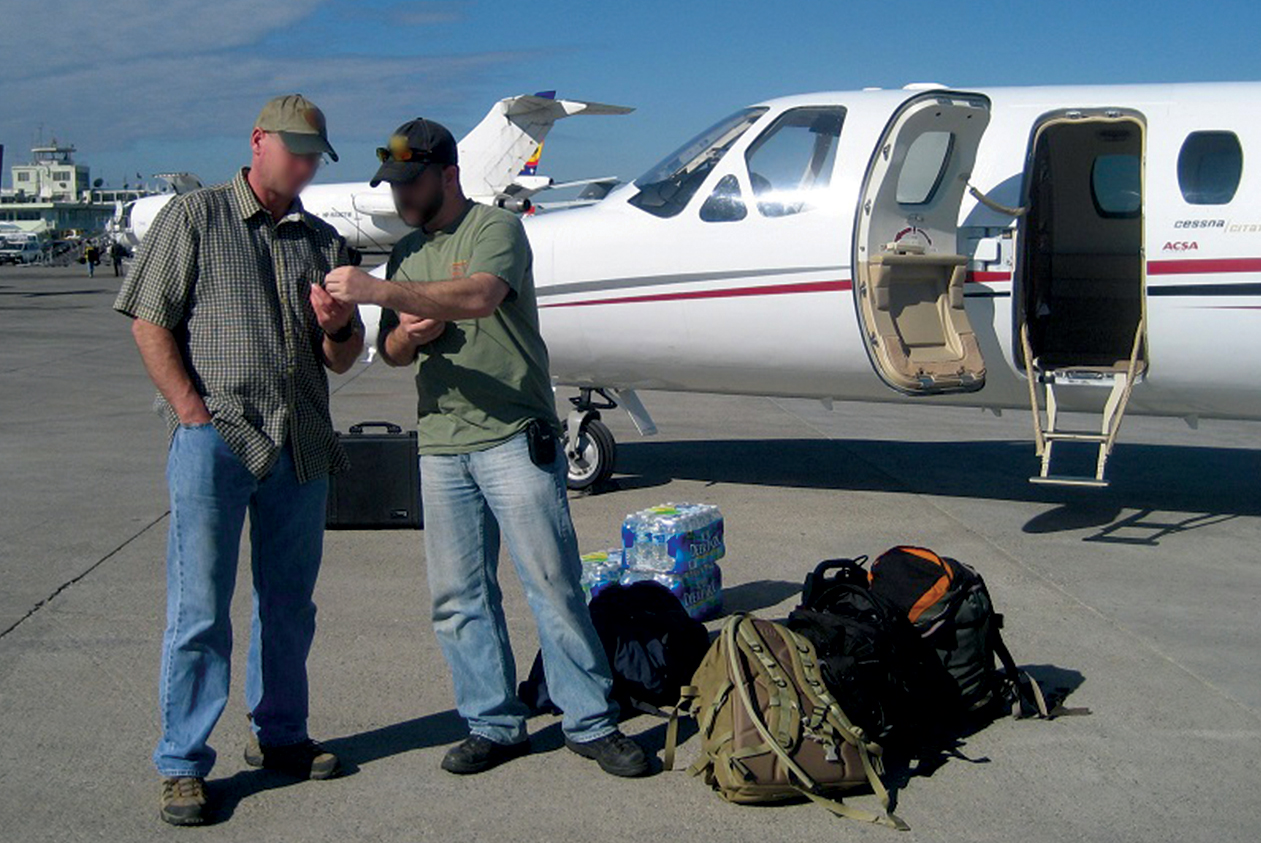 CAREER OPPORTUNITIES
Crucible's Culture
Since our inception almost two decades ago, Crucible has employed only the most competent, operationally experienced military and law enforcement veterans to instruct, consult, and manage operations globally.
Develop Your Skills
We currently have a broad offering of employment opportunities that leverage the specialized skills and strong character our team members built in previous service to their country and community.